Unlimited Car Washes!
STARTING AT $19.99/mo.
Whether you come in once a day or once a week,
the monthly membership package will deliver
greater value and savings than a single wash alone.
More About Unlimited Car Washes
Buy 5 get 1 free!
Passbooks Available for all wash packages!
When you get a passbook for 6 washes,
you are buying 5 washes and get one free!
More About Passbooks
Car Wash Services!
We offer a variety of services to keep your vehicle looking great!
Tire Shine
Ultra Glow - all surface protectant
Undercarriage Spary
Clear Coat Conditioner
Sealer Wax
High Pressure Hand Prep
Wash
Power Dry
View Our Car wash Menu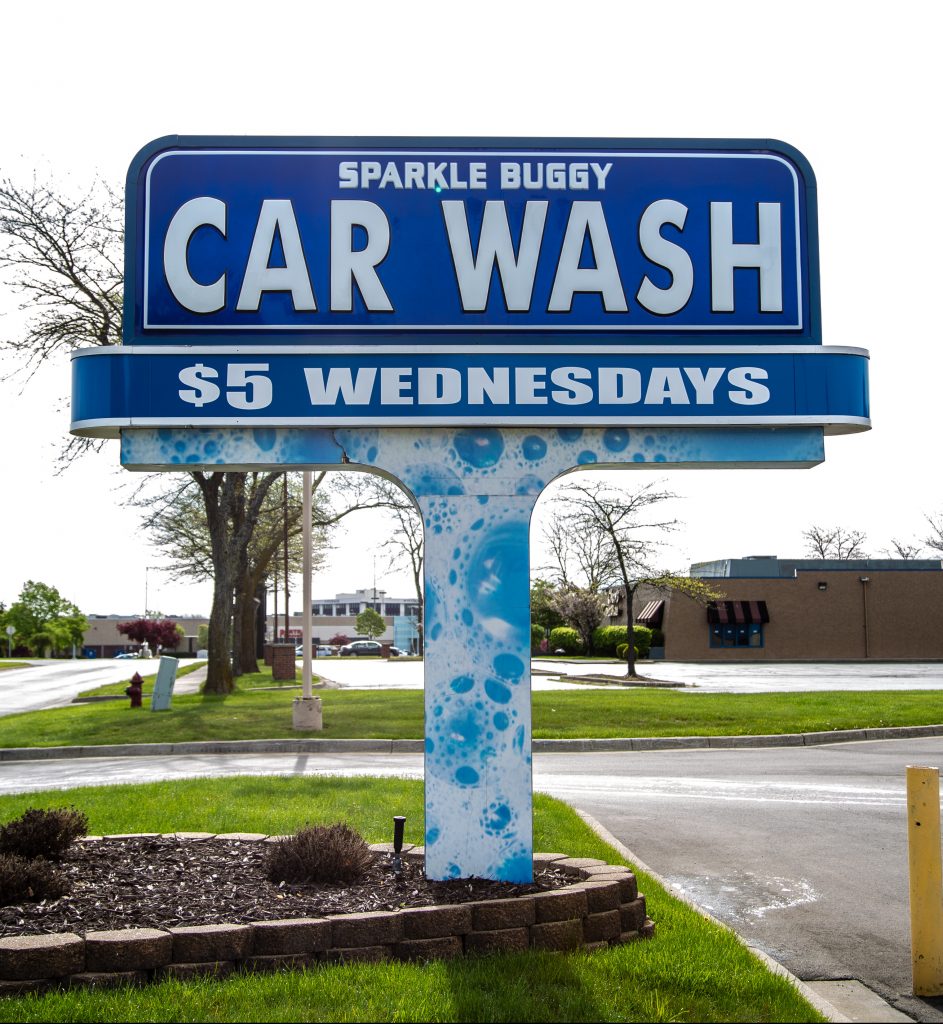 Sparkle Buggy Car Wash is a locally owned family business and have been serving the Saginaw community for over 35 years.  Our mission is to provide a quality car wash along with great customer service for a low price.   
With our state-of-the art equipment, we offer a wide range of services from express to self-serve coin operated washes and vacuums.
We look forward to your business.